Make an appointment today by calling 434-333-6799 or book online!
If you are a new client to this location, please arrive 15 minutes early to complete your paperwork so it will not take time from your massage!
We are so glad you are here! Your health and wellness matter to us! We offer several kinds of massage in a relaxing atmosphere to help soothe those sore, tension-filled muscles.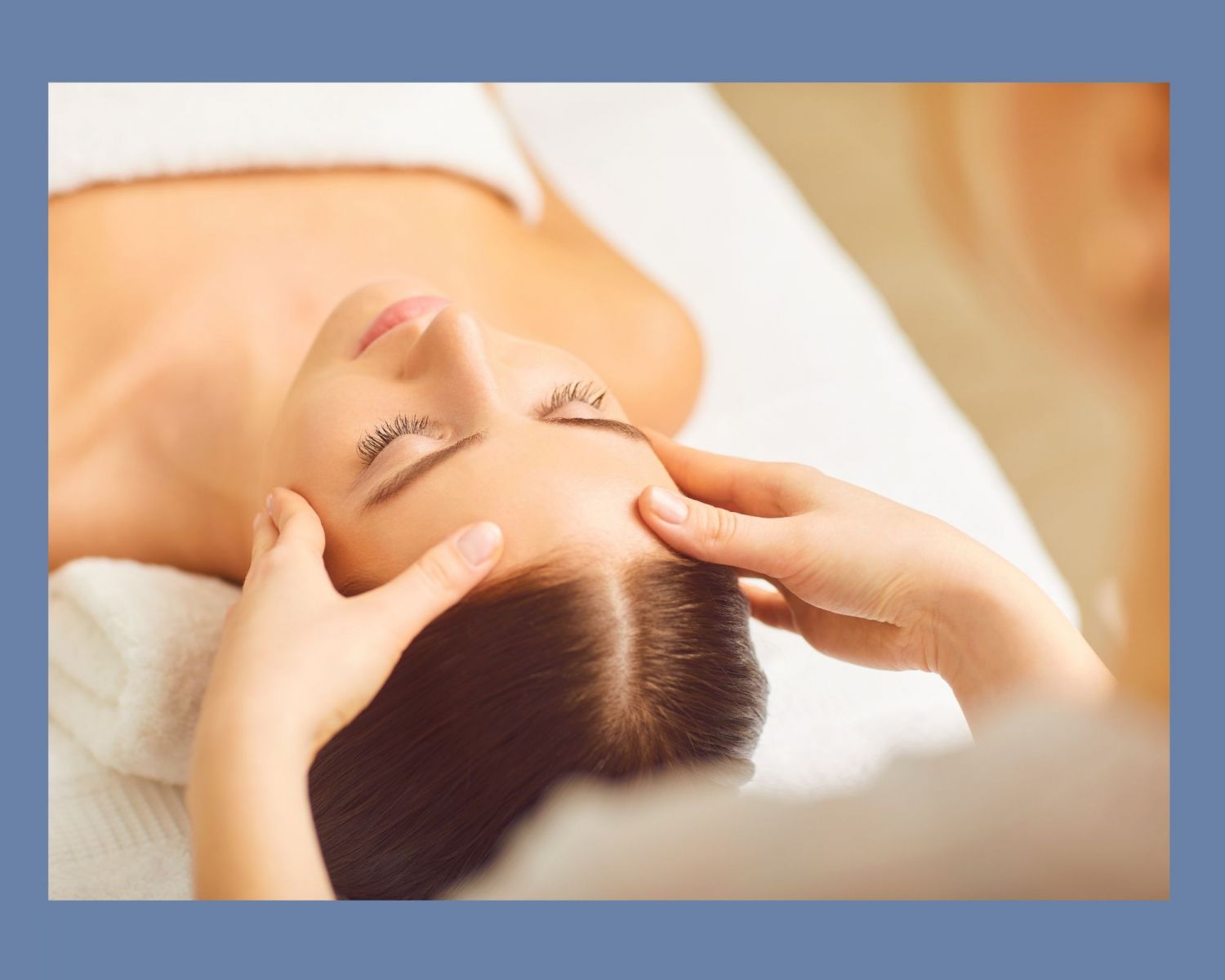 Do you need to relax from the everyday stressors of life? Does an hour of muscle tension evaporating away sound good to you? If so, book a Swedish massage promoting relaxation with its gentle technique that releases muscle tension. Let the quiet music, unscented candles, and soothing touch help you face another day and the tension releases and dissipates away!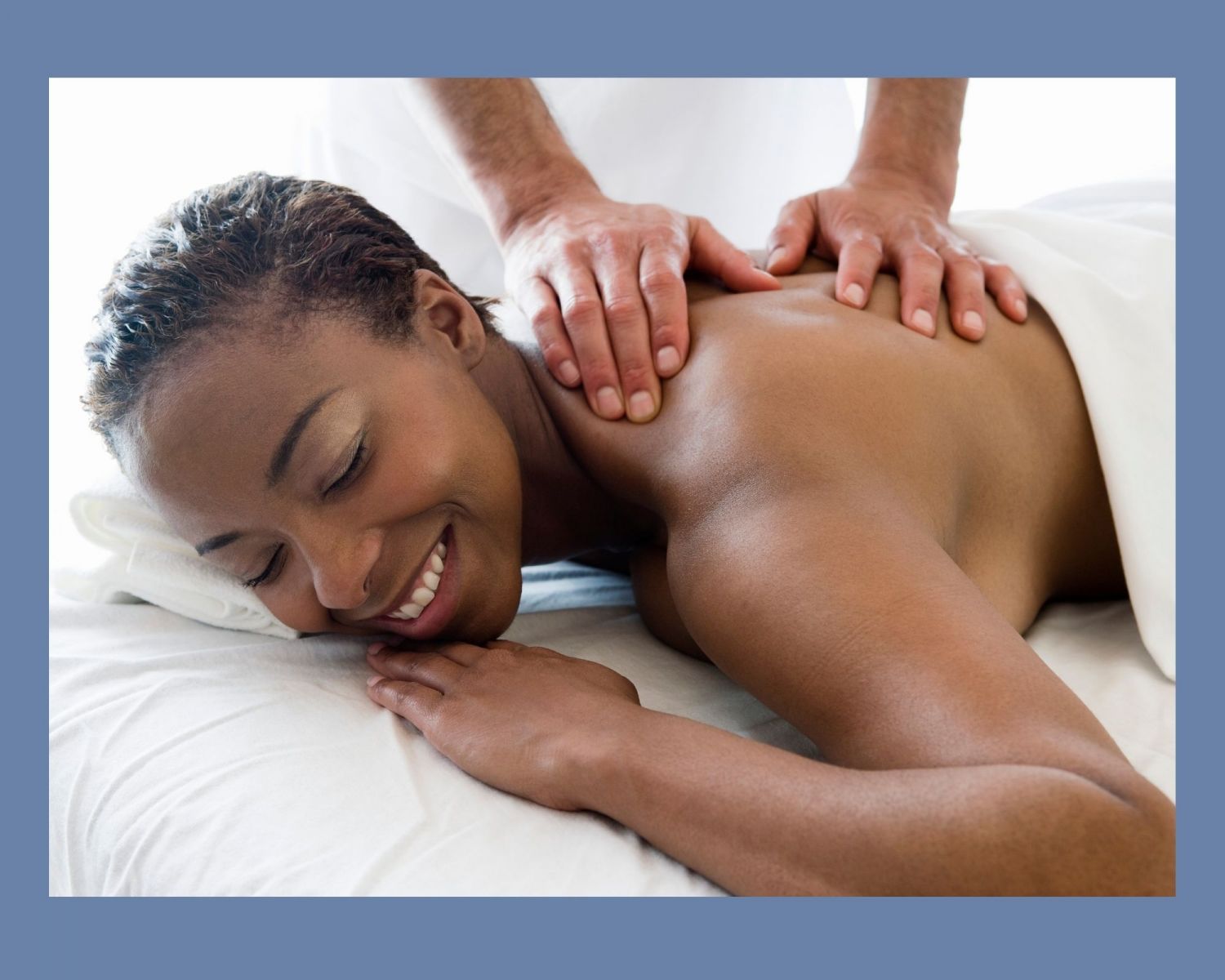 Do you have a specific area that needs specific work? A Therapeutic Massage is just what you have been looking for to relieve pain, reduce stress or focus on a specific problem or area, such as a frozen shoulder? It offers several massage modalities to help you relax and heal. It is stronger than Swedish massage but doesn't go as deep as the deep tissue massage. Schedule this massage if you need specific work and want a therapy style massage.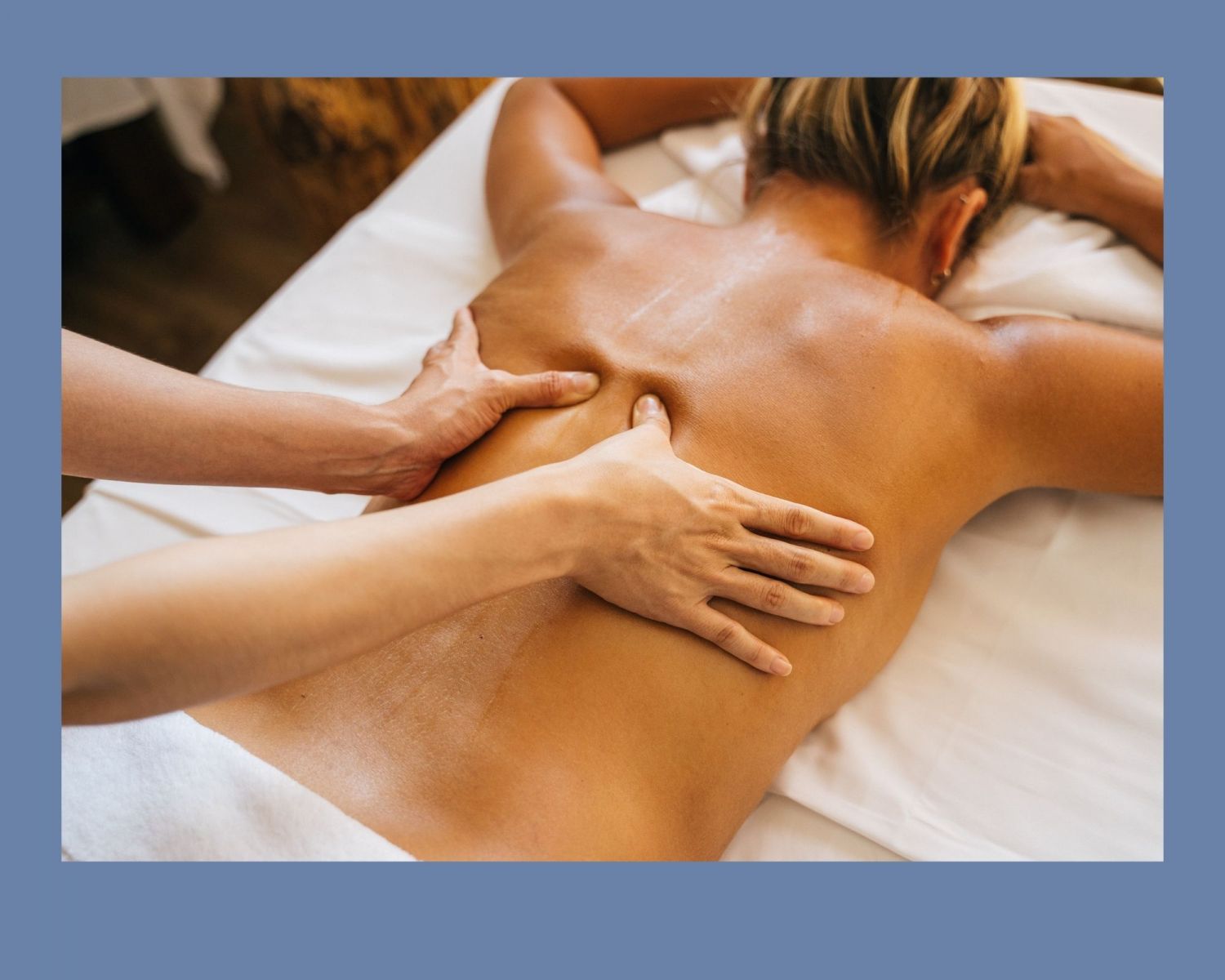 Book a Deep Tissue Massage to provide relaxation as the therapist applies slow, firm pressure to release the tension of your muscles by focusing on massaging the deepest layers of muscle tissue, tendons, and fascia. It will loosen the muscles and lessen the pain so you can do what you want and need to do!